Our Lediant Lighting professional design and engineering teams can create customised products that enable customers to differentiate from competitors and achieve maximum value in their local markets. Đa ngôn ngữ dịch vụ khách hàng quản lý công việc của chúng tôi để hiểu một cách chính xác các yêu cầu của tất cả khách hàng và cung cấp hàng đầu trong ngành tiêu chuẩn dịch vụ trước, trong và sau khi hợp đồng hoàn tất.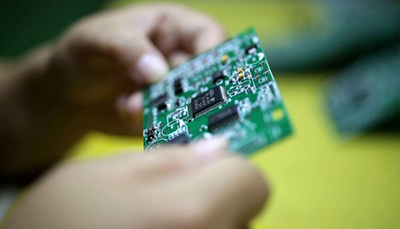 Xác định
Lediant's marketing and design team offers ideas based on customer requirement and get these ideas into real products for sale. We always act promptly and professionally.


thiết kế
All downlight made in Lediant Lighting is self-designed and made based on customer requirement. ODM service is our advantage against others.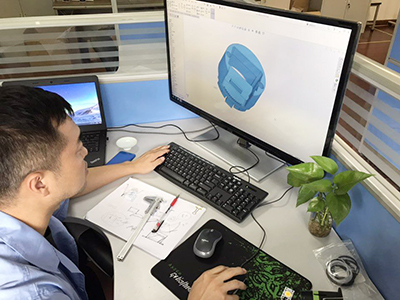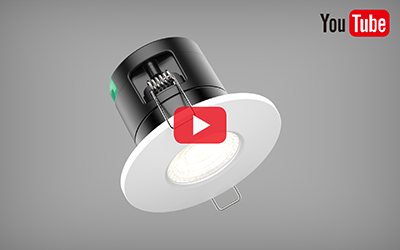 Tuyên truyền
Lediant Lighting can work with customer to provide customer with the required publication and media video service.


đóng gói
Lediant Lighting can provide package design service if needed. To make the package proper, compact and cost saving on freight is the main pursuit.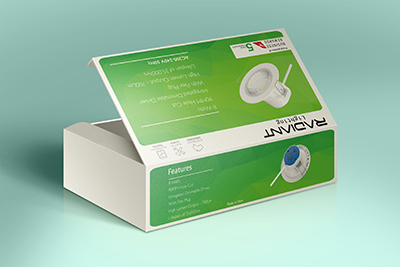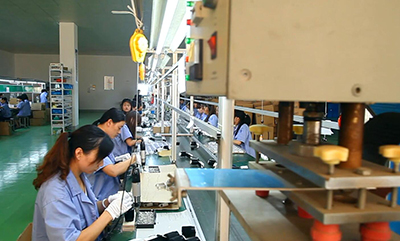 Sản xuất
Our monthly production capacity is over 500K. Lediant Lighting can deliver orders based on customers per requirement quickly and has the flexibility to meet special requirement.


Kiểm tra chất lượng
Under ISO9001, Lediant Lighting firmly sticks to the testing and quality inspection procedure to deliver quality products.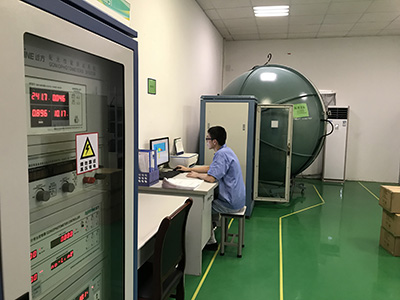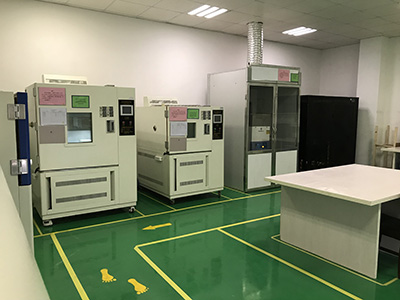 Chứng nhận
Lediant Lighting makes sure the product fully complies with the target market testing standard and obtain the certificate.


Sau khi bán hàng
Since we designs and manufactures by itself, Lediant Lighting can offer all round after-sale service at any time when you need us.