Since the new coronavirus raging in China, up to government departments, down to ordinary people, all levels of units are actively taking action to do a good job of epidemic prevention and control work.
Although Lediant Lighting is not in the core area – Wuhan, but we still do not take it lightly, the first time to act. We set up an emergency prevention leadership group and emergency response team, and then the factory epidemic prevention work quickly and effectively became operational. We will strictly follow the requirements of government departments and epidemic prevention teams to review the return of personnel to ensure that prevention and control in place.
We purchased a large number of medical masks, disinfectants, infrared scale thermometers, etc., and has started the first batch of factory personnel inspection and testing work, while disinfected all-round twice a day on the production and development departments and plant offices. Although no symptoms of the outbreak found in our factory, we still all-round prevention and control, to ensure the safety of our products, to ensure the safety of employees.
Lediant was approved by the government to return to Production on 10th Feb. Before Chinese Spring Festival, we have already prepared some stock, a number of raw and processed materials in order to maintain the normal manufacture. So, we can guarantee regular delivery, if order placed.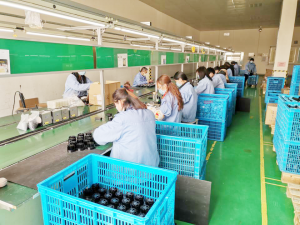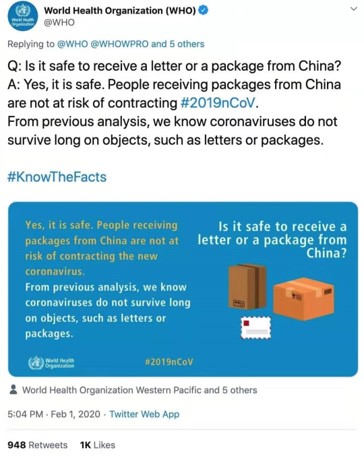 According to the WHO's public information, the packages from China will not carry the virus. This outbreak will not affect the exports of cross-border goods, so you can be very assured to receive the best products from China, and we will continue to provide you with the best quality after-sales service.
Finally, Lediant would like to thanks our customers and friends who have always cared about us. After the outbreak, many customers contact us at the first time, inquire and care about our current situation. Here, all the staffs of Lediant Lighting would like to express our most sincere thanks to you!
---
Post time: Feb-14-2020