As a specialist ODM/OEM supplier of led downlights with products all over the world, Lediant Lighting has always prided itself on a diverse and inclusive corporate culture, and giving back to others and society is also part of the DNA of Lediant Lighting. In terms of environmental protection, Lediant Lighting has been practicing its corporate social responsibility for sustainable development.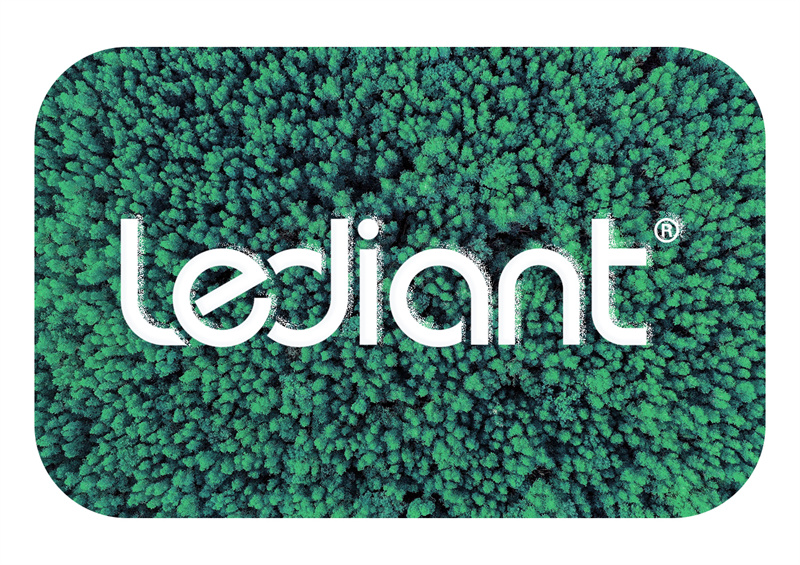 Take Action for the Sustainable Development
Our sustainability strategy is based on the Sustainable Development Goals agreed by the United Nations in 2015 in its 2030 Agenda. The 17 Sustainable Development Goals address global challenges with 169 targets.
We are always looking at ways to be more sustainable and kinder to our planet.
LEDIANT focuses on these: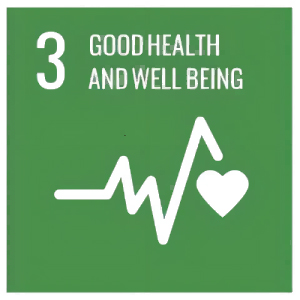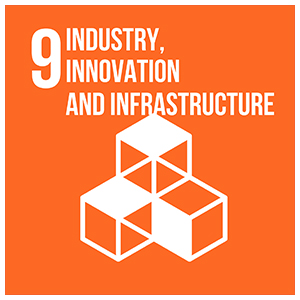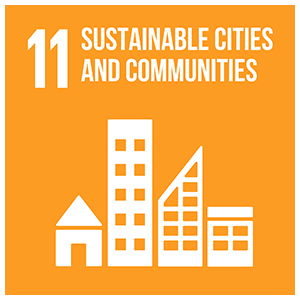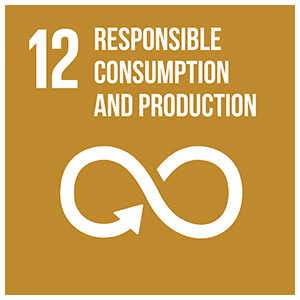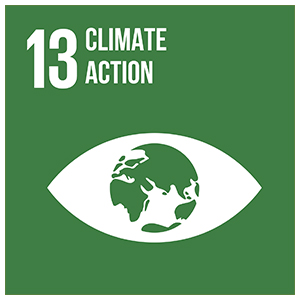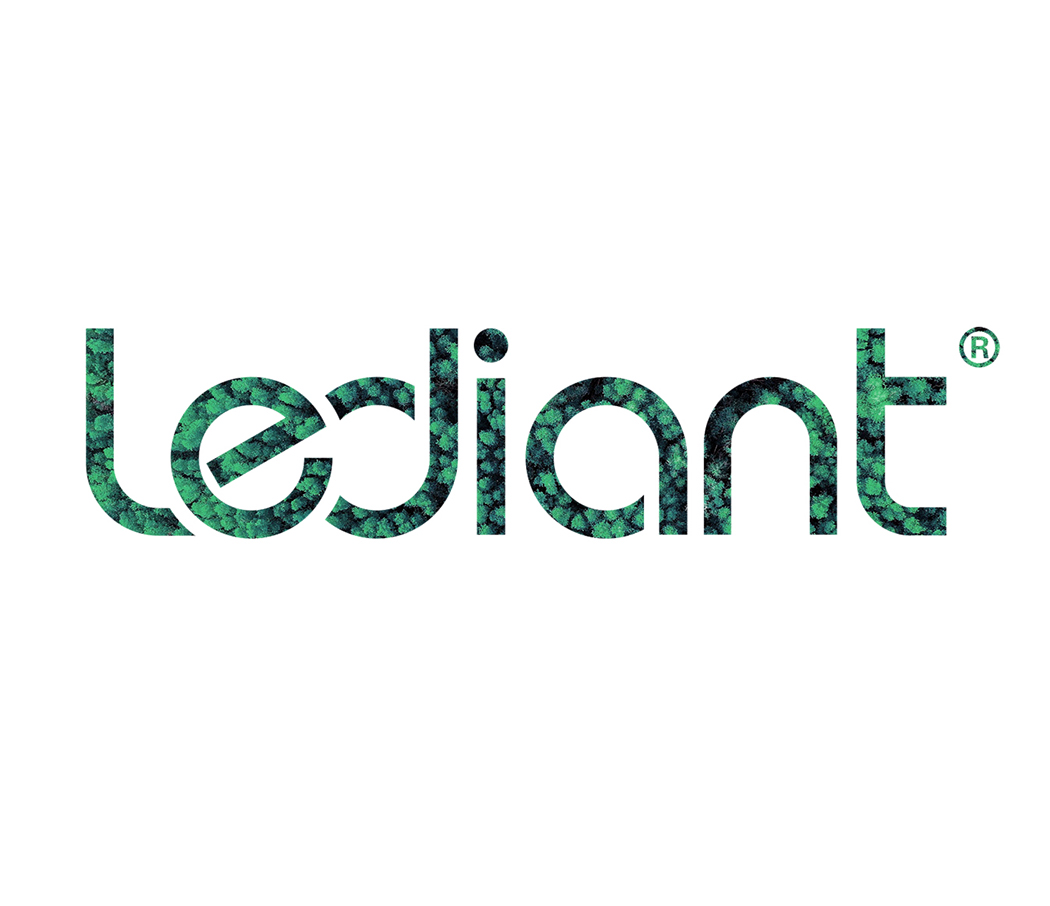 Our Vision & Our Mission
We want to create a better future.
Sustainability is at the core of everything we do. We are committed to a responsible, holistic approach and consider sustainability in all its facets. Social justice, ecological responsibility and fair business practice have been our non-negotiable values since the founding of the company in 2005. We aim to be a courageous and creative pioneer, driver and participator in the market and make a measurable contribution to the environment and the sustainable development of society. At the same time, we support our partners and customers in achieving their sustainability goals.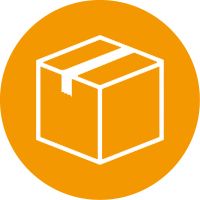 For a business, packaging is the most produced item outside of the products themselves. From 2022, Lediant Lighting is gradually improving packaging. We use more environmentally friendly materials and try our best to limit the waste of resources. We are doing everything what we can do to reduce our impact on the environment.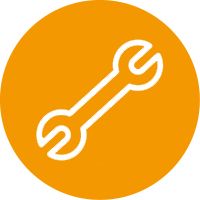 Repairable & Interchangeable
Lediant Lighting supports the research on disassembly and maintainability processes, that are facilitated by modularity. In recent years, a new developing process has been adopted to allow the complete disassembly of new products.
The new architectural downlights, for example, can be entirely disassembled in all its elements: the bezel, the adaptor ring, the heatsink, the lens or reflector and the electronic components. This allows the replacement of parts and the product maintenance.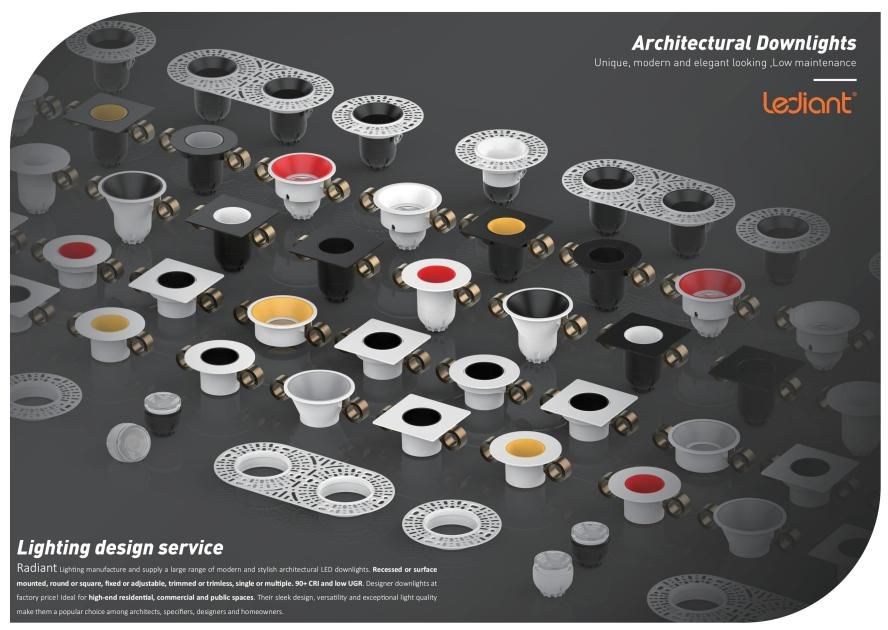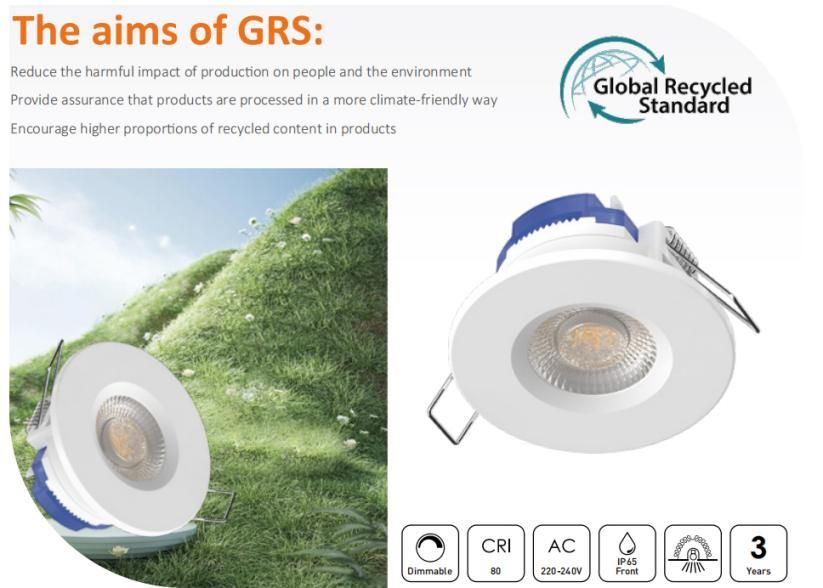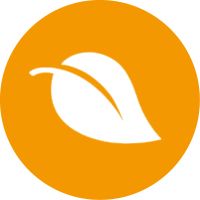 Environmentally friendly materials
Lediant Lighting focuses on selecting materials and production processes that ensure environmental respect.
Most of our led downlights are made by aluminium or iron, which are highly-recyclable materials.
In the new products plastic, if needed, has to be recycled and recyclable. For example, the MARS 4W LED Downlight, meets GRS standard.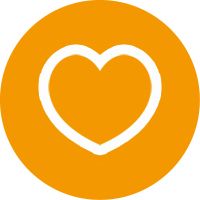 Lediant's products incorporate a holistic lighting design philosophy that puts people first. We aim to play an active role in the development of new innovative solutions that are able to enhance people's physical and emotional wellbeing.
Such as:
Outstanding glare protection
High light efficiency
Tool-free wiring option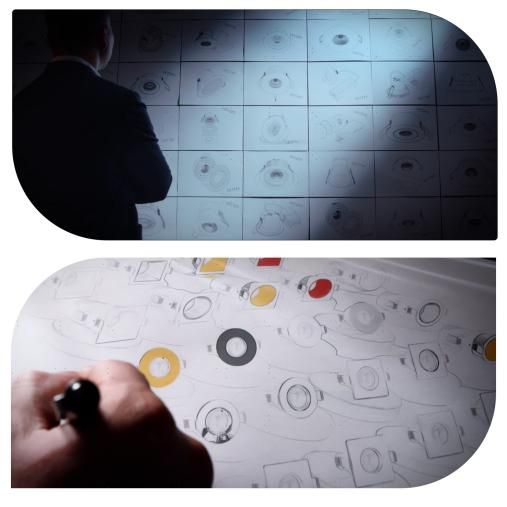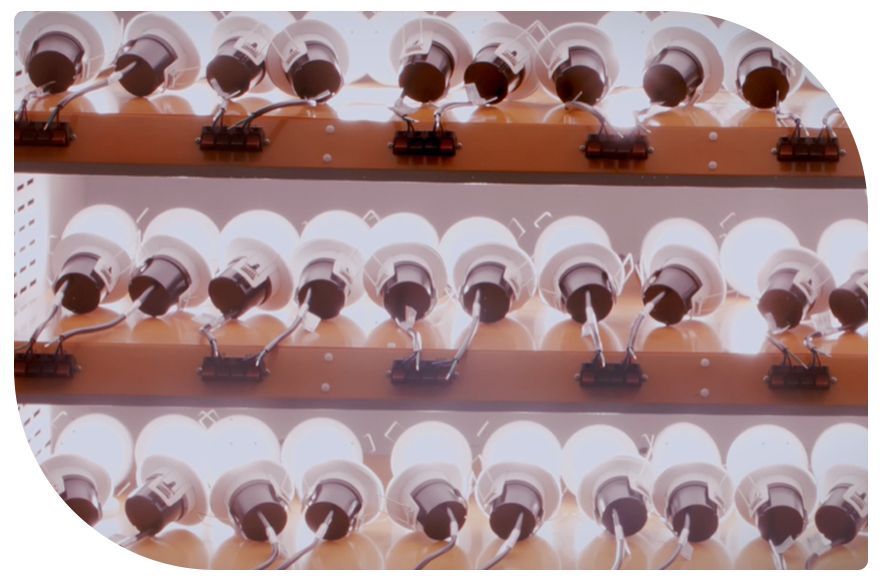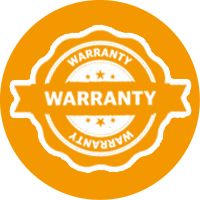 We design and manufacture all products for longevity and a sustainable lifecycle. Our conventional products are 5 years warranty, and plastic types are 3 years warranty. If there are special requirements, it can also be 7 years or 10 years warranty period.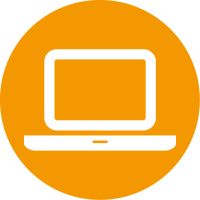 In order to further reduce our carbon footprint, Lediant is constantly optimizing its way of digital collaboration. We implement the recycling of office supplies in the office, reduce paper printing and business card printing, and promote digital office; reduce unnecessary business trips globally, and replace them with remote video conferences, etc.